Woodworking
Kitchen & Bath
Go hassle-free with our Robertson® Bits and Screws designed for Kitchen and Bath applications.
Download Product Catalogue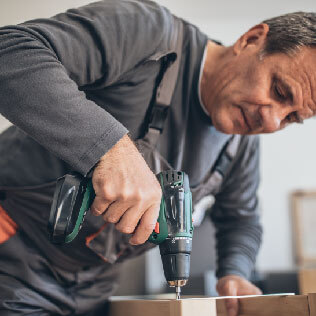 Building Materials. Compatible with Kitchen & Bath specific materials.
MDF - HDF Board
Plywood

Hardwoods

Particle Board

Melamine
Related Industries. The right product for your industry.
Slide hardware
Handles

Cabinet products
Hinges
Committed To Excellence
Our fasteners are built to last, with superior strength and durability meant to withstand all fastening challenges.

Manufactured with precision in accordance with local and international standards
Made with highly durable materials made to withstand any kind of fastening challenges

Rigid performance evaluations are conducted against critical industry codes and standards
Made with Robertson® Cling Fit Design for maximum recess and penetration
Get in touch
Reach out and let us know how we can service the needs of you or your business.
"*" indicates required fields
Our commitment to quality.
Quality is our foundation. Our Quality Assurance Program embraces every facet of our operations.
Work with us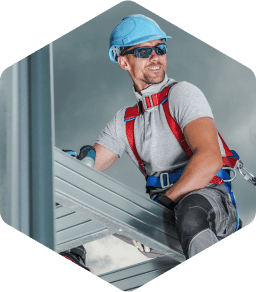 Excellence
Obtaining the highest level of excellence to our products and services for our valued customers.
Quality
Manufacturing a defect-free product, with no effort spared in our pursuit of absolute quality.

Innovation
Maintaining our leadership in the industry through aggressive research and development.