Since 1908
Since our inception in 1908, our company has been committed to maintaining the highest level of excellence in our products and services for valued customers. We supply multi-purpose screws for every application, from decking, cabinetry, vinyl window & doors, sheet metal, framing and wood applications.
1907
THE START OF SOMETHING SPECIAL
In a small Canadian town, Inventor and engineer, P.L. Robertson became Founder and President of Robertson Manufacturing Company Ltd.
1908
OPEN FOR BUSINESS
Robertson Inc. opened its first plant in Milton, Ontario, Canada.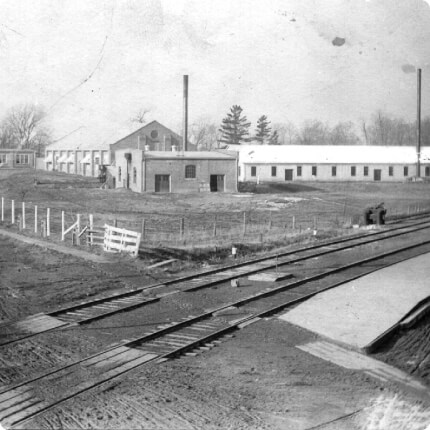 1908
THE MODEL-T FORD
Large quantities of Robertson® Screws were provided for use in the production of the Model T Ford produced in Windsor.
1909
PATENT #116463
Robertson Inc. was awarded its first patent for an industry-changing square head screw on February 2, 1909.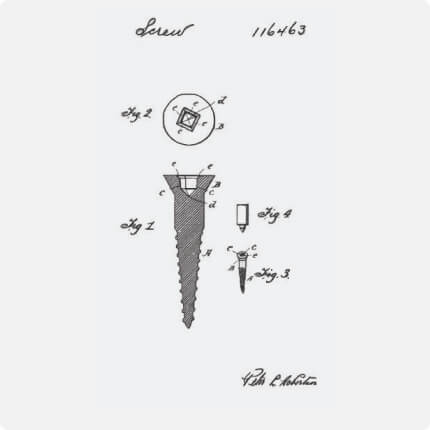 1912
MAKE IT GLOBAL
P.L Robertson showcased the "new" screw to British Industrialists.
1913
RECESS SCREWS IN THE UK
Recess Screws Ltd. began operating in Gillingham, Kent (UK).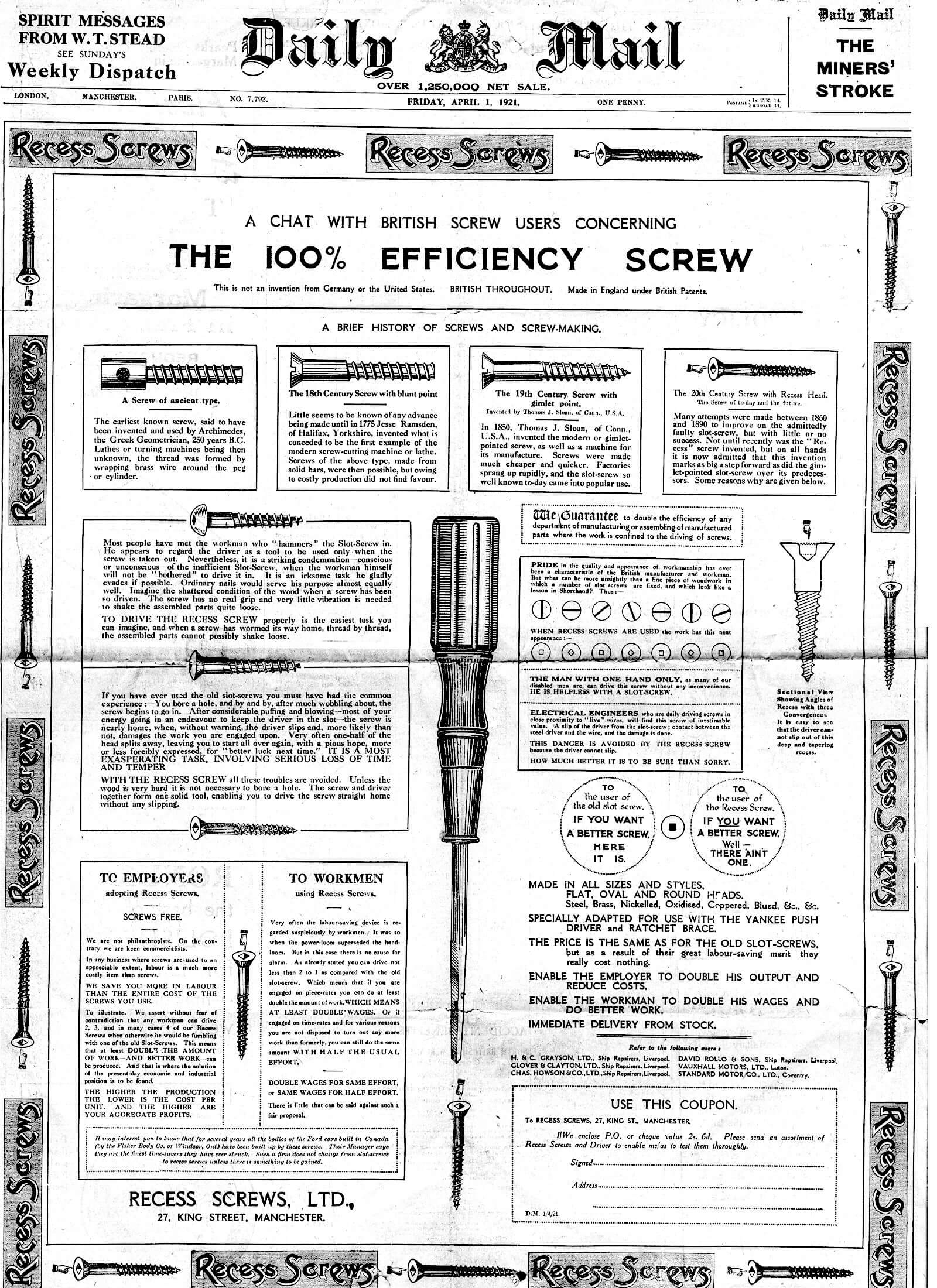 1932
BOOK PUBLICATION
P.L. Robertson published his book entitled "World Reorganization or Downfall, and The Remedy".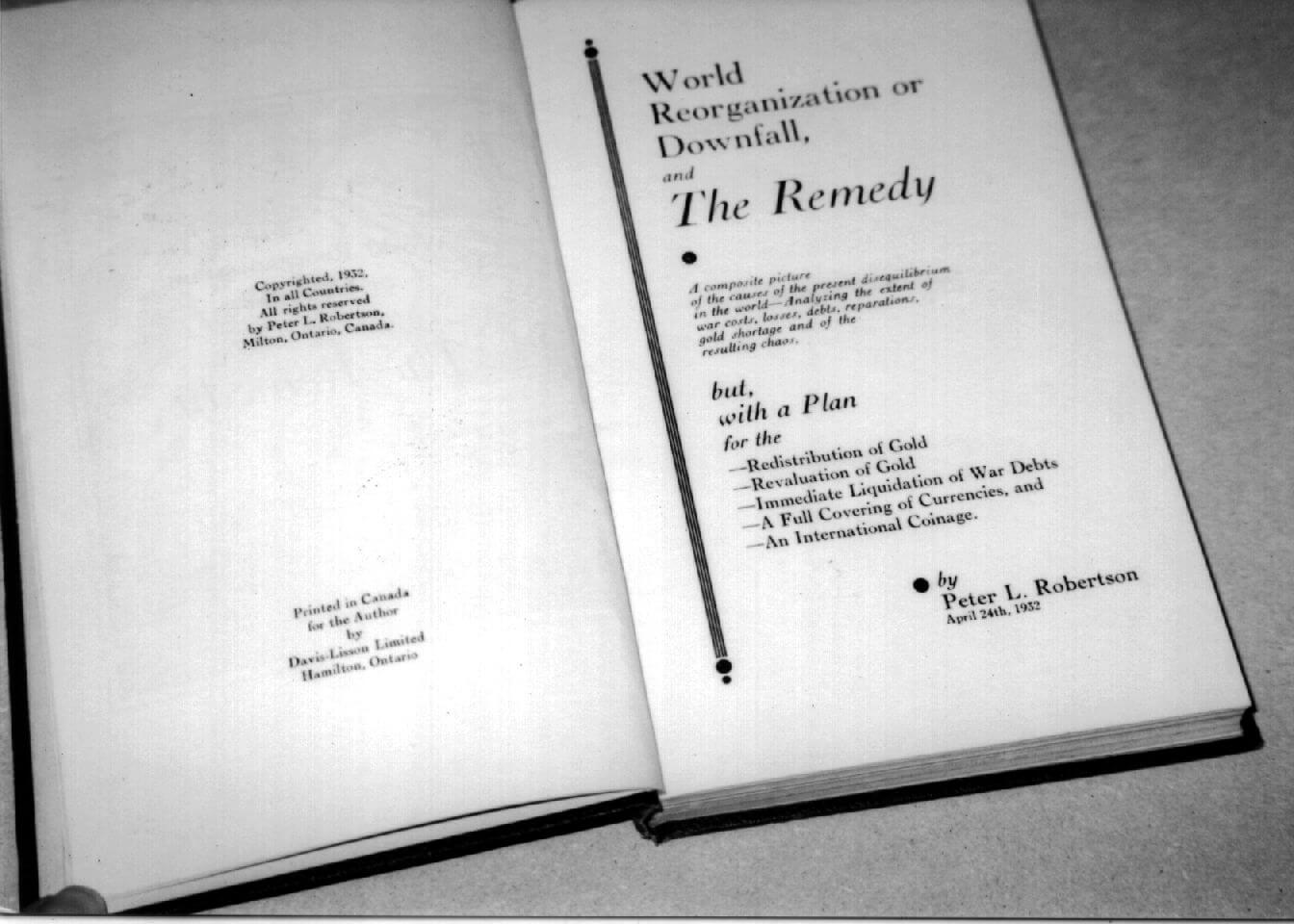 1935
THE CANADIAN HANDKIT
The Canadian Handkit was developed for the Robertson® Screw.
1951
THE PASSING OF A LEGEND
On September 28, 1951, P.L. Roberston passed away at age 75.
1957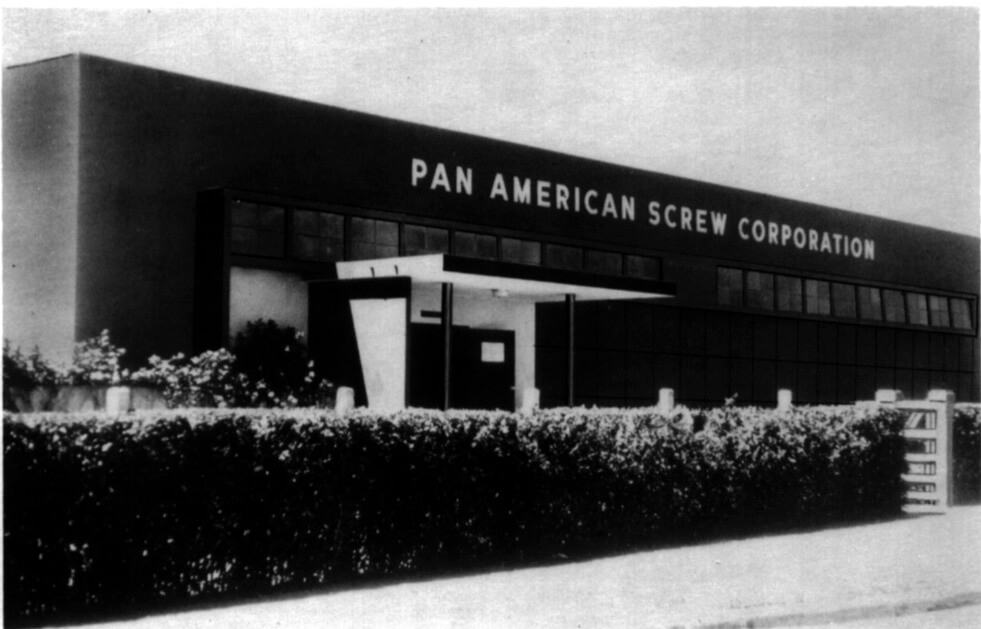 PAN AMERICAN SCREW
Robertson Manufacturing Company Ltd. established Pan American Screw in Rio Grande, Puerto Rico.
1968
PROCOR ACQUISITION
Procor Limited/ Trans Union Corporation acquired Robertson Inc. and Pan American Screw. In the following year, Robertson Inc. acquired Whitehouse Fastening Ltd..

1971
WHITEHOUSE ACQUISITION
Robertson acquired Whitehouse Fastening Ltd. Robertson Whitehouse name change took place when Whitehouse was merged with Robertson Manufacturing Company.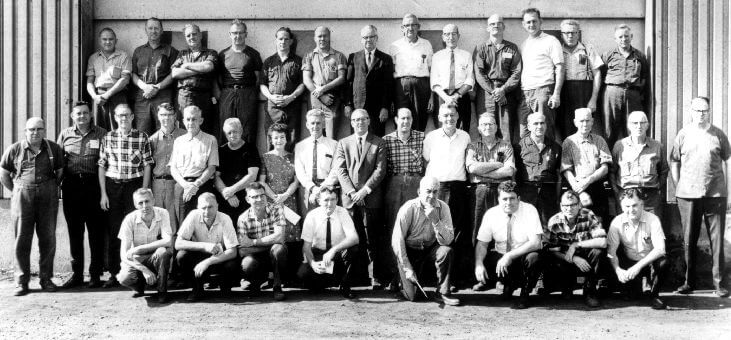 1974
PATENT EXPIRED
The Original Robertson® Screw patent expired.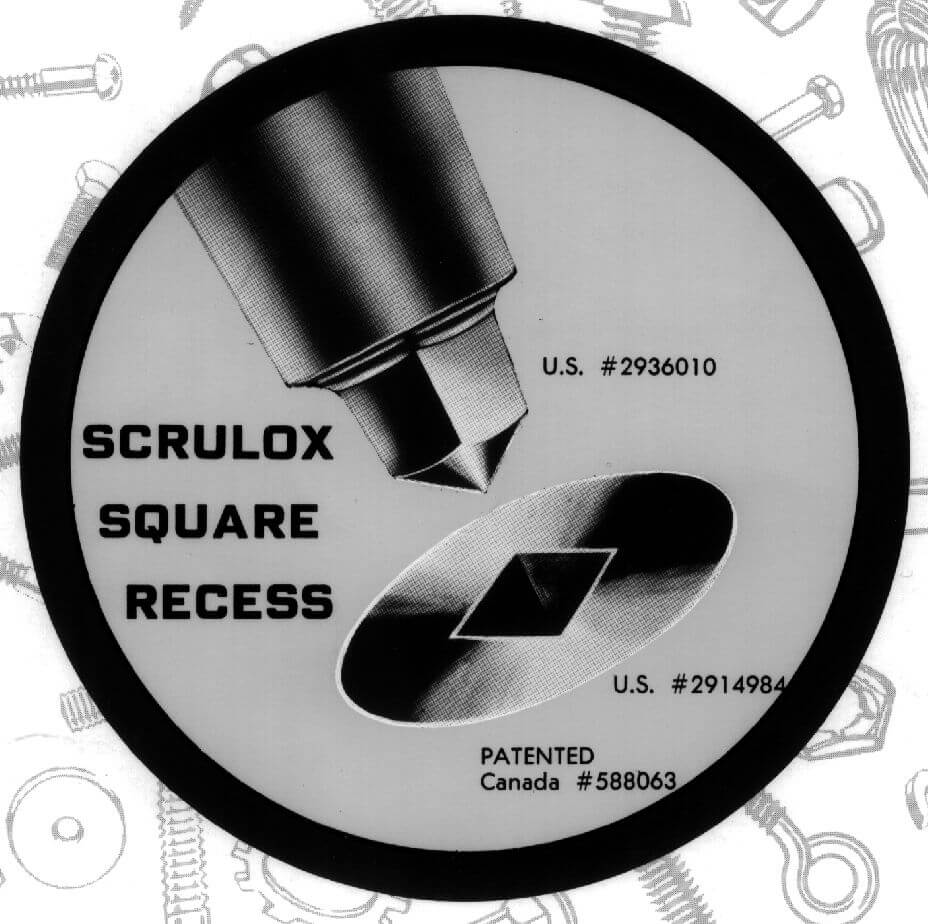 1981
BEST OF THE BEST
Robertson® screws and screw-drivers were reported to have become Canada's No. 1 best sellers.
2001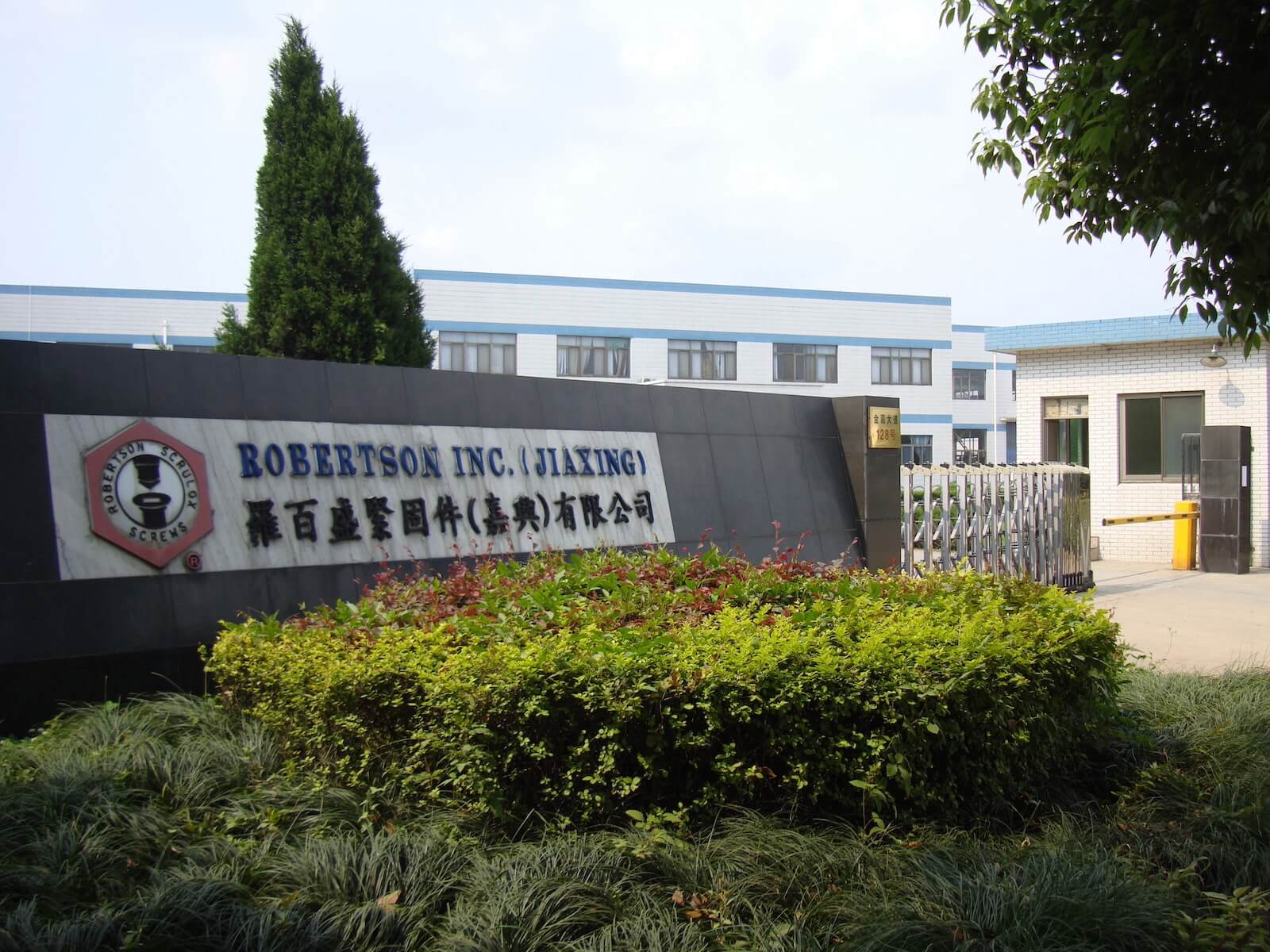 ASIA EXPANSION
Robertson Inc. opens manufacturing in Jiaxing China
2007
MAJOR MILESTONE
From starting in 1907, Roberson Inc. celebrates 100 years in business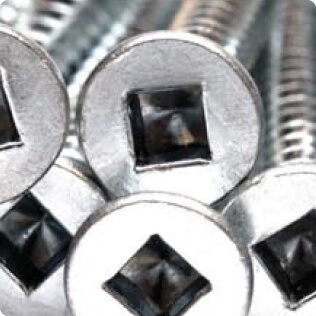 2017
THE MARMON GROUP
Robertson Inc. to provide fastener manufacturing solutions to our customers under the banner – The Marmon Group of Companies.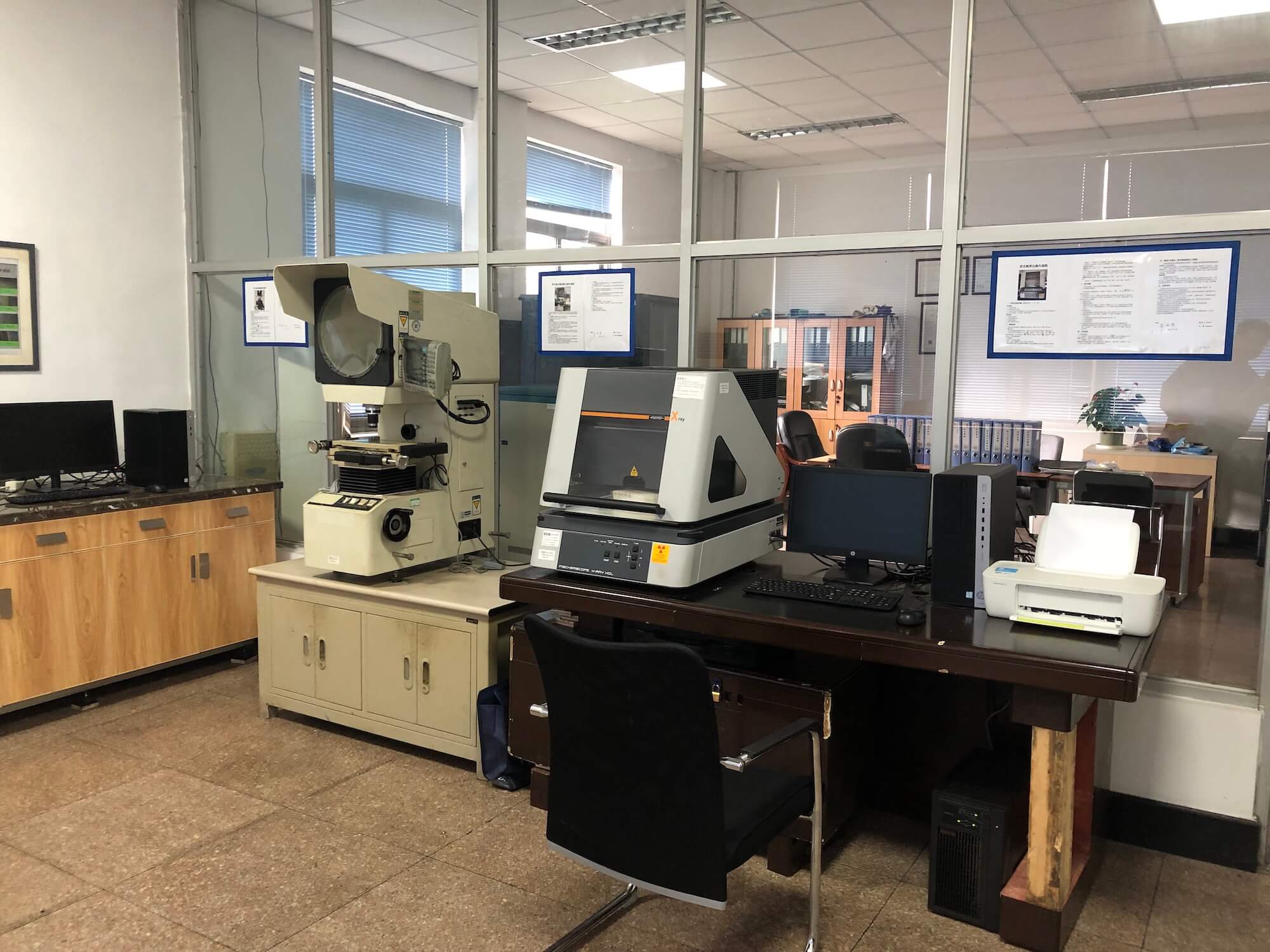 2023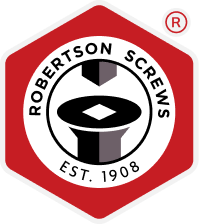 LOOKING TOWARDS THE FUTURE
…while not forgetting the past. Robertson® is now the leading producer of quality fasteners, with over 100 years of experience in the field. We produce billions of fasteners annually for distributors and suppliers worldwide.
Our commitment to quality.
Quality is our foundation. Our Quality Assurance Program embraces every facet of our operations.
Work with us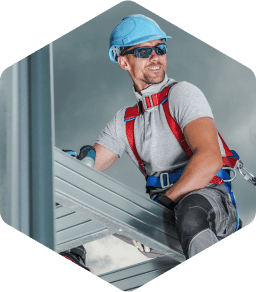 Excellence
Obtaining the highest level of excellence to our products and services for our valued customers.
Quality
Manufacturing a defect-free product, with no effort spared in our pursuit of absolute quality.

Innovation
Maintaining our leadership in the industry through aggressive research and development.