Specialized tools for Industrial Applications
Robertson Inc. offers products that meet your professional needs and exceed conventional standards.
Industrial Applications
Check out how Robertson® products come in handy in various industrial settings.
Business Segments
View our other segments and their respective applications.

Get what you need, when you need it.
Robertson Inc. has a global work force located in numerous facilities that supplies the Robertson® screw products throughout the world.
View our distributors



Creating the best products for you.
Our aggressive program of R&D is vital to maintaining a leadership position in our industry.
Our Engineering group is committed to exploring more efficient designs, more effective materials and new applications for our fastening systems. They are responsible for the many patents that meet a wide variety of applications.
Get started working with us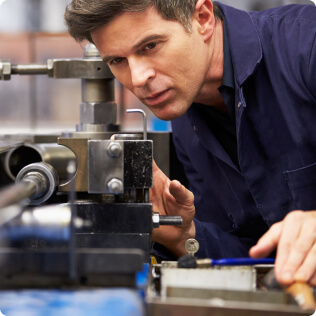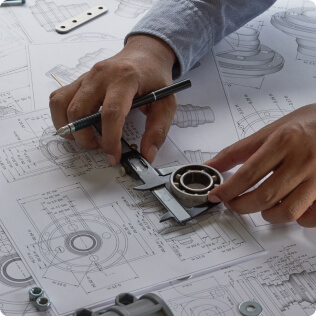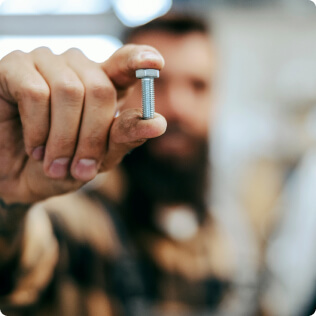 Customized Parts
We will supply made to order (MTO) non-listed parts in most materials and in a length for your preference. Minimum quantities apply.
Learn about our products
Our commitment to quality.
Quality is our foundation. Our Quality Assurance Program embraces every facet of our operations.
Work with us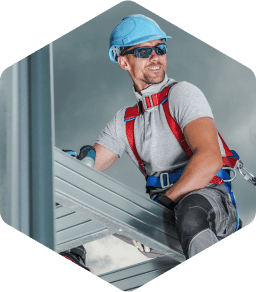 Excellence
Obtaining the highest level of excellence to our products and services for our valued customers.
Quality
Manufacturing a defect-free product, with no effort spared in our pursuit of absolute quality.

Innovation
Maintaining our leadership in the industry through aggressive research and development.